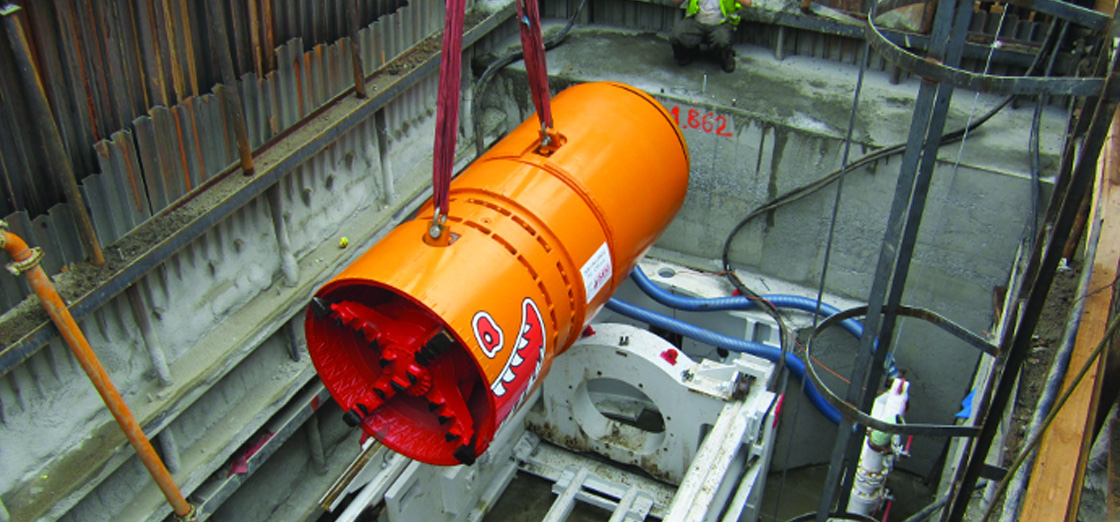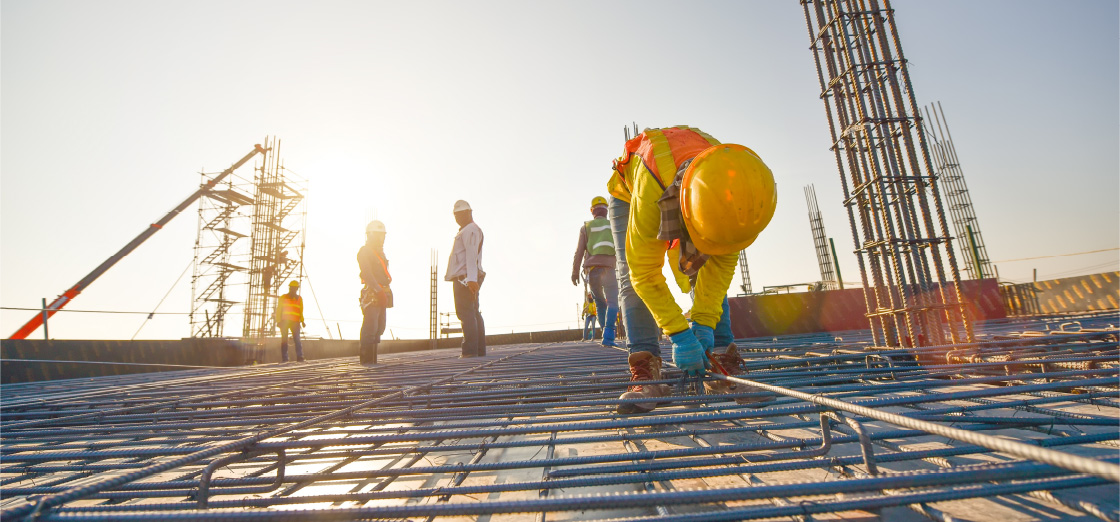 Construction
Al Nubla General Contracting Co. LLC. NCC is capable with its current advanced classification and highly qualified team & resources to undertake projects involving, Civil Works; Concrete & Steel Structural complete with infrastructures, substructures and superstructures with all MEP services along with finishing works; internals & externals. These capabilities are very well enabled with an outstanding support of its steadily built qualified & experienced team of engineers, coupled with a professional project management system that is highly alert to Quality standards an cautious to Environmental aspects.
NCC can above the all mentioned extensive strengths & supports exceed limits of expectations by Strategically Partnering with local and international construction, engineering, engineering management and consultants specialists to cope with different and particular projects at any level of complexity.
We have set plans and determined to sustain growth and maximize performance to cater with our clients full satisfaction at all times.
Enclosed references and information are simple parts of the rich story of NCC, please enjoy going through…
NCC is an ISO certified company with : ISO 9001, ISO 14001, ISO 45001 certificates.