Latest News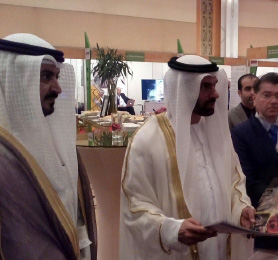 Sun Jan 17
Exhibitor in trenchless middle east 2017
Lorem ipsum dolor sit amet, consectetur adipiscing elit. Nam maximus mi urna, at suscipit velit viverra a. Vivamus et nisi…
Read more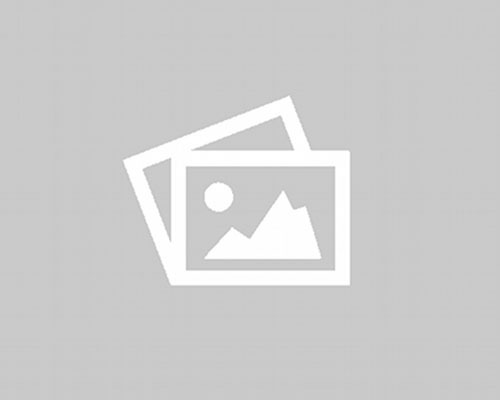 Sat Jan 16
Hello world!
Welcome to WordPress. This is your first post. Edit or delete it, then start writing!
Read more construction
Al Nubla General Contracting Co. LLC. NCC is capable with its current advanced classification and highly qualified team & resources to undertake projects involving, Civil Works; Concrete & Steel Structural complete with infrastructures, substructures and superstructures with all MEP services
Discover
our projects
View the portfolio of various projects undertaken by Al Nubla General Contracting Co. LLC.
Discover
0
+ km
of pipelines jacked
NCC is an ISO certified company with ISO 9001, ISO 14001, ISO 45001.